San Sebastian is ``White & Blue``
San Sebastian unique in the world
San Sebastian is the most beautiful city in the world
As in Donosti you can't live anywhere else
Yesterday's service and today's technology
Residential Retail Investments
A young real estate agency with 60 years of experience
LEADING ESTATE AGENTS IN SAN SEBASTIAN.
The most highly recommended in Gipuzkoa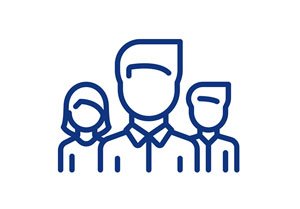 In-house Consulting, Legal, Architecture and Marketing Staff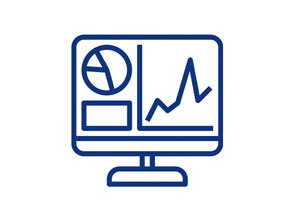 The agency with the most online visits...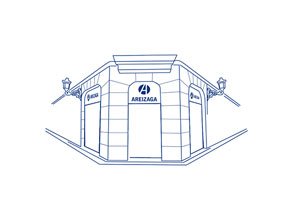 ... and the highest footfall showcases
We belong to the Exin10 Real Estate Group formed by the 11 most prestigious agencies in Gipuzkoa. By coming to Areizaga, you will have at your disposal the tools, resources and commercial resources of all the agencies of the group.

Residential.
Retail.
Investments.
Get a head start, with Areizaga
If you live in San Sebastian, you have seen our advertising campaigns for commercial premises.
We intervene in the sale of commercial premises of all types of businesses, from the most booming premium brands in the sector, to small businesses that are turning over a new leaf.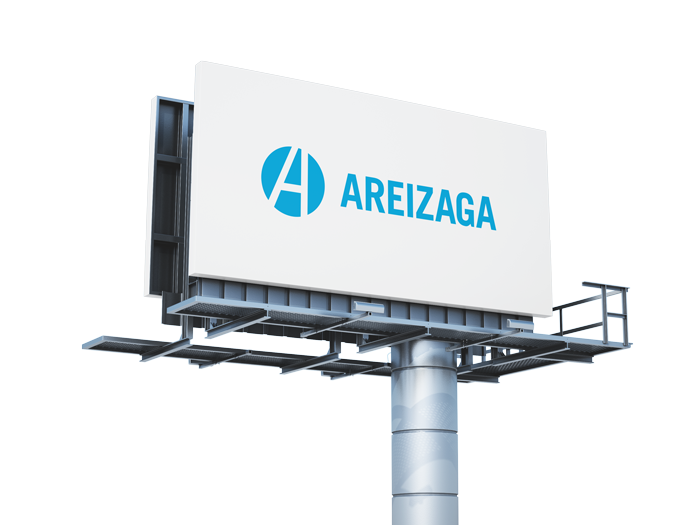 WE ARE THE LEADING REAL ESTATE AGENCY IN VOLUME IN SAN SEBASTIAN.
THE MOST RECOMMENDED ON GOOGLE.
THE MOST FOLLOWED ON RRSS.
THE ONE THAT GENERATES THE MOST VISITS TO PROPERTIES.
STRESS-FREE AND WITH MAXIMUM BENEFIT
Don't worry about the process. Speed up your sale. Maximize the value of your home.
These are the three pillars of your success with Areizaga:
Gestión Integral
Nos ocupamos de todos los aspectos de la compraventa de tu inmueble, desde temas burocráticos hasta las reformas y el home-staging.
Profesionalidad
Nos apoyamos en herramientas tecnológicas de última generación y en el know-how de un equipo altamente cualificado para conseguir tus objetivos de compraventa lo antes posible.
Experiencia
Contamos con décadas de experiencia en la compraventa y alquiler de inmuebles en San Sebastián y trabajamos con los mayores y últimos medios de difusión para ofrecerte la mejor solución.
Previous
Next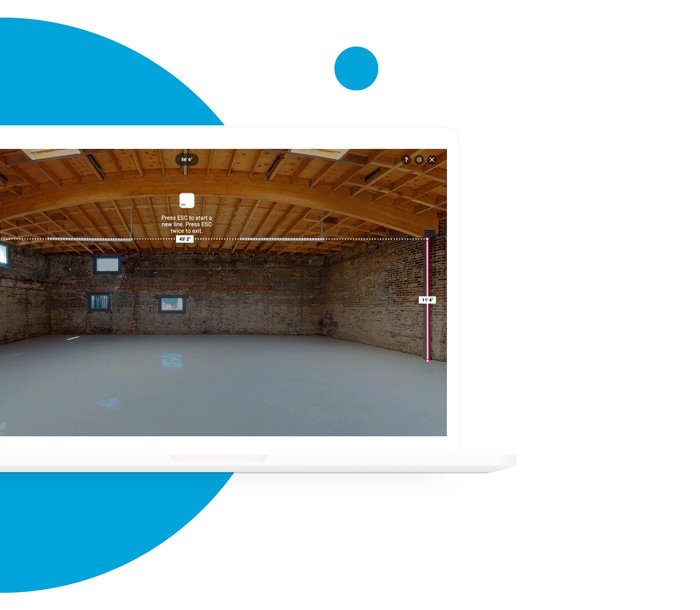 La última tecnología aplicada al inmobiliario.
Invertimos constantemente en descubrir nuevas tecnologías que te diferencien de las otras propiedades y agilicen la venta de tu inmueble.
Nuestro equipo está formado en sofisticadas herramientas como Matterport 3D y el Home Staging virtual.
La mayor parte de nuestros clientes viene por recomendación de un cliente satisfecho.