ARE YOU A PROPERTY OWNER?
We have been accompanying the people of San Sebastian for 60 years in the most important sale and purchase of their lives, so we know exactly what you need.
Don't worry about anything.
Leading estate agency in San Sebastian in terms of volume.
The most highly recommended on Google.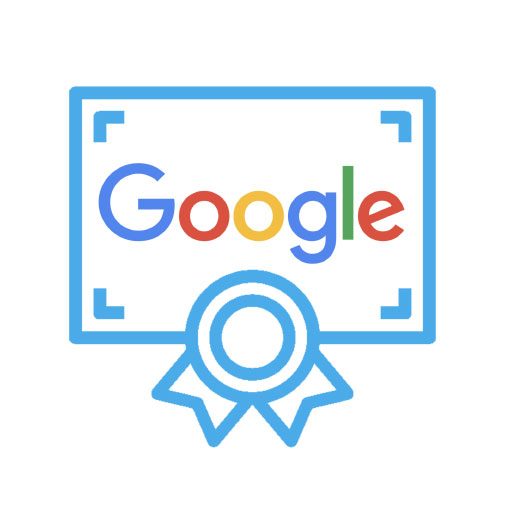 Streamline the sales process.
We generate the  most property viewings.
We belong to the Exin10 Group.
The shop windows with more pedestrian traffic in the city.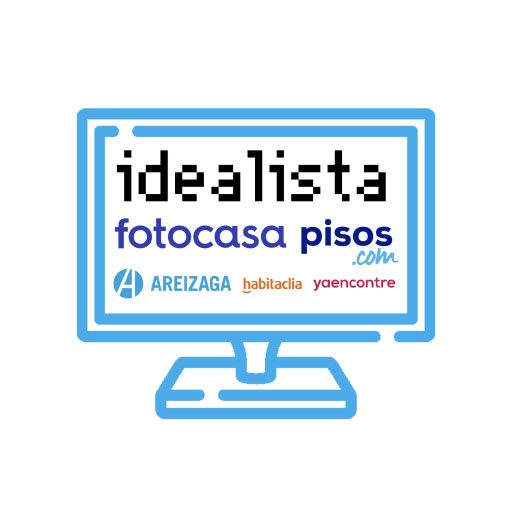 Maximise the value of your property.
With  60 years of experience.
And the latest technology applied to the real estate sector.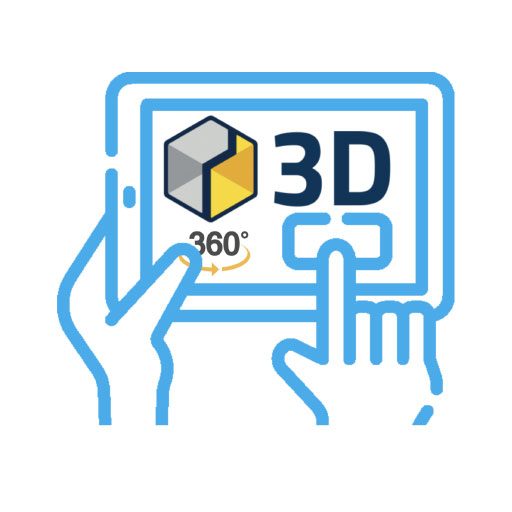 Yesterday's service and today's technology
We have carried out more than 10,000 property transactions, offering a traditional estate agent service to the customer, underpinned by the latest technology to digitise the buying and selling process.
Before visiting your home, we probably already know your building and the properties that have recently sold in the area because our team has more than 145 years of experience between them in valuing property in San Sebastián. In addition, we supplement the valuation with Big Data tools from the Land Registry, estate agent portals and Exin10, the largest real estate agency group in the city.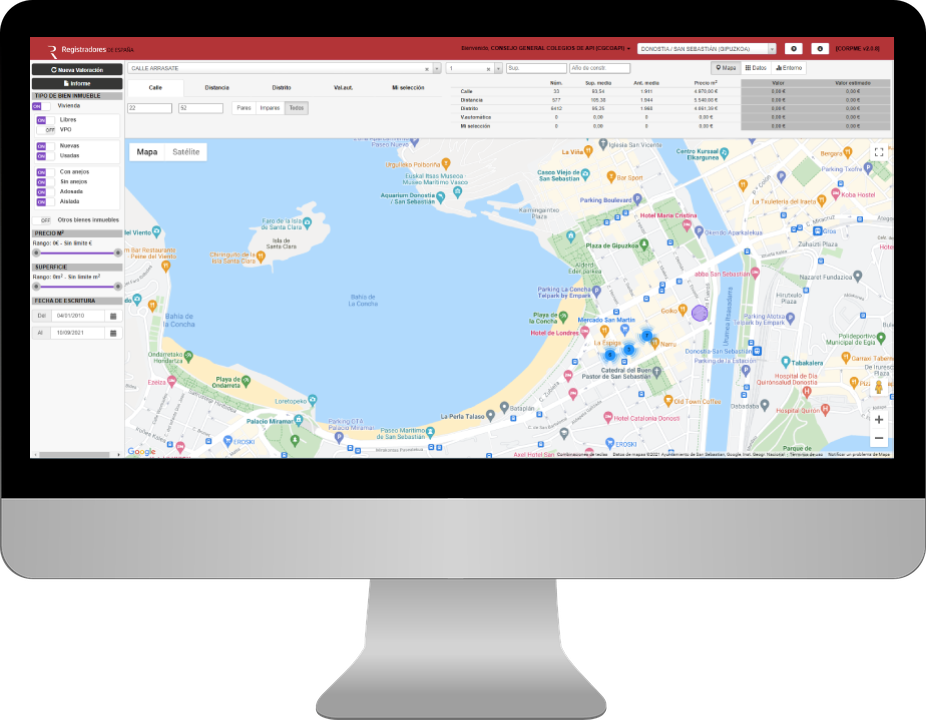 Did you know that in San Sebastián just one in every 500 people that see a flat for sale on Idealista and Fotocasa get in touch to view it? The preparation phase before launching a property onto the market is essential because we know that flats receive more viewings and are sold earlier with Real Estate Marketing techniques. We use Virtual Tours n 3D, Physical or Virtual Home Staging Professional Photography, Plans, Alternative Layouts and Virtual Renovations to help you to sell faster and at a higher price.
If you search for "estate agents in san sebastian" on Google, you will see that we appear at the top in the search results and in Google Maps. Equally, if you search for flats on the main estate agent websites, you will find that our adverts also appear first. This is because, just as we know that being the first results in Google generates more traffic to our website, being at the top on estate agent portals generates more potential buyers. In addition, we belong to the Exin10 and our office windows have the highest footfall in the city to maximise the reach of your property.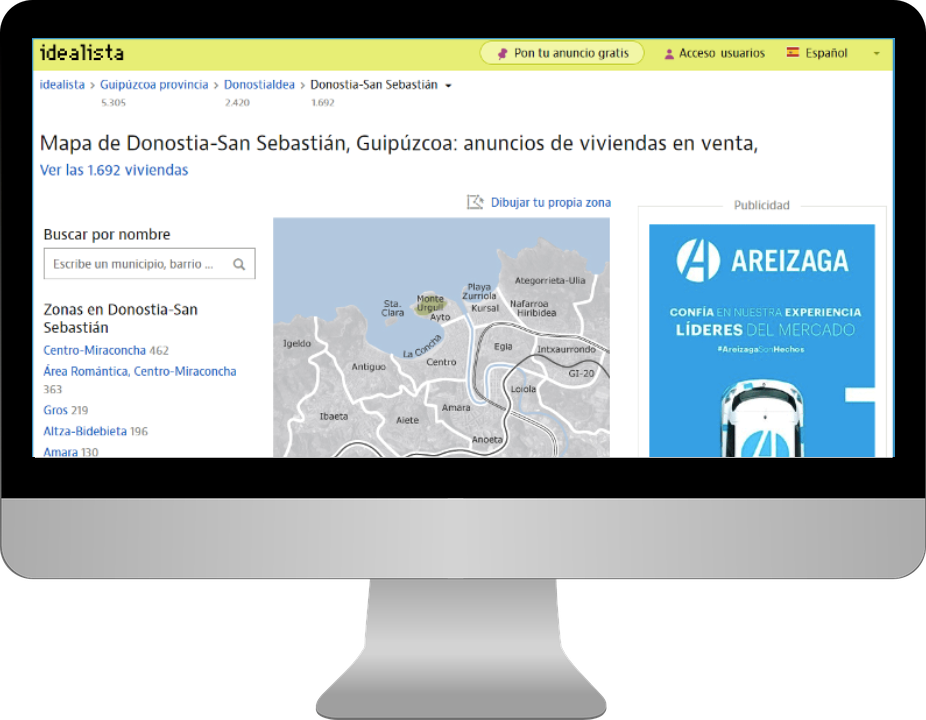 We have our own team of specialists in each phase of the process; Real estate consultancy, Legal, Architecture and Marketing